Learn French, improve your French, study for a French test during immersion at your teacher's home
Experience real language learning and cultural immersion in the south of France!
We welcome you to our large family home in the heart of the village of La Roquebrussanne in the Regional Natural Park of Sainte-Baume half-way between Aix-en-Provence (45 minutes) and Toulon (40 minutes).
During lessons, we will work on improving your French in a way specifically adapted to your level and objectives.
Do you want to really speak and learn French while experiencing the l'art de vivre of French life?
With us, you will participate in our daily, family life; from preparing and eating meals together to sharing the apero, all while practicing and improving your French with my reassurance and guidance.
Then, we will go and explore the artistic, cultural and natural wealth of the region and you will have the chance to meet the real locals of France; the cheese makers, the farmers, the bakers. With my guidance, you will have the opportunity to fully engage with French people and improve your confidence and fluency in speaking our beautiful language.
Rate for a stay all-inclusive - 6 Days et 6 nights : 1500 €
The programm "one-to-one tuiton & activities" lasts 6 days. It begins on sunday afternoon and ends on saturday afternoon.
Included in the rates: an assesment at your arrival, an assesment before leaving, all meals with guided conversation, accommodation in a large sunny bedroom with en-suite batheroom, ten hours one-to-one tuiton and two full-day activites (Aix-en-Provence, Marseille or Toulon).
Not included in the rate: round trip from Aix-en-Provence TGV rail way station, Marseille rail way station, Toulon rail way station will be charged 70 €
This program represents at least 60 hours of French and 6 full-days of French way of life.
This program can be adjust to suit your goal, your needs or your wishes. Don't hesitate to let me know. And then we'll design together the path to your success.
A bientôt !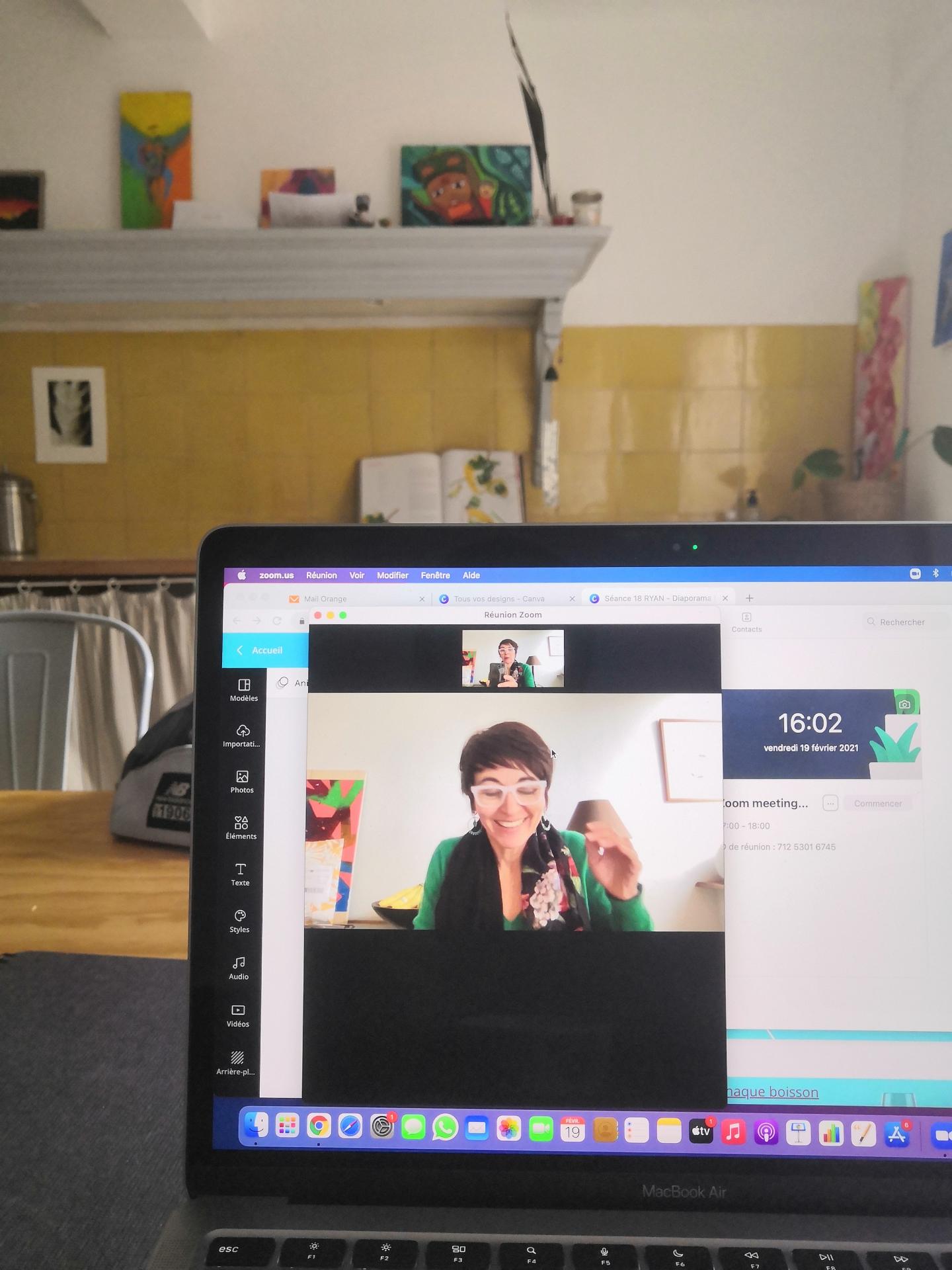 You can't experience real immersion ?
If you can't experience real language learning and cultural immersion in the south of France right now , you can experience online classe for a virtual immersion :-)
Come see me to start improving your french skills on Italki !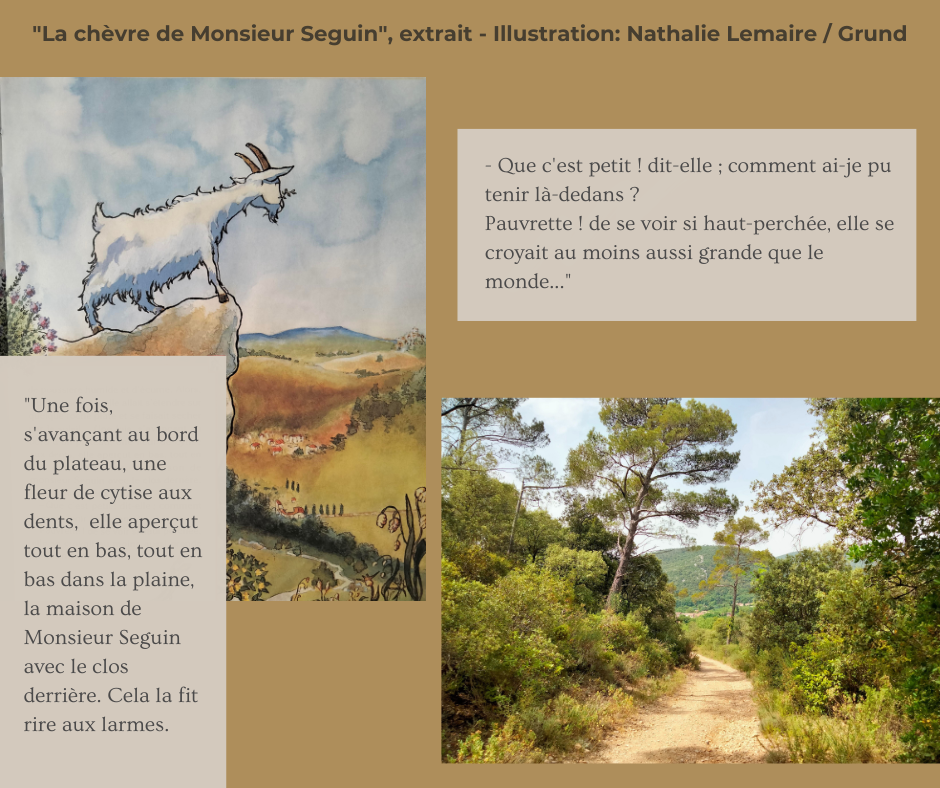 A La Roquebrussanne, on ne peut pas randonner dans la Montagne de la Loube sans penser au personnage de Blanquette, la chèvre de Monsieur Seguin. Surtout en redescendant vers le village, quand on l'aperçoit au loin ...
Ecrite au dix-neuvième siècle par l'écrivain Alphonse Daudet pour le recueil « Les lettres de mon moulin », la nouvelle « La chèvre de Monsieur Seguin » est un voyage dans les collines provençales et propose une réflexion sur les enjeux et les limites de la liberté.
Si vous ne connaissez pas cette nouvelle, je vous propose d'écouter cette émission de France Inter qui lui est consacrée.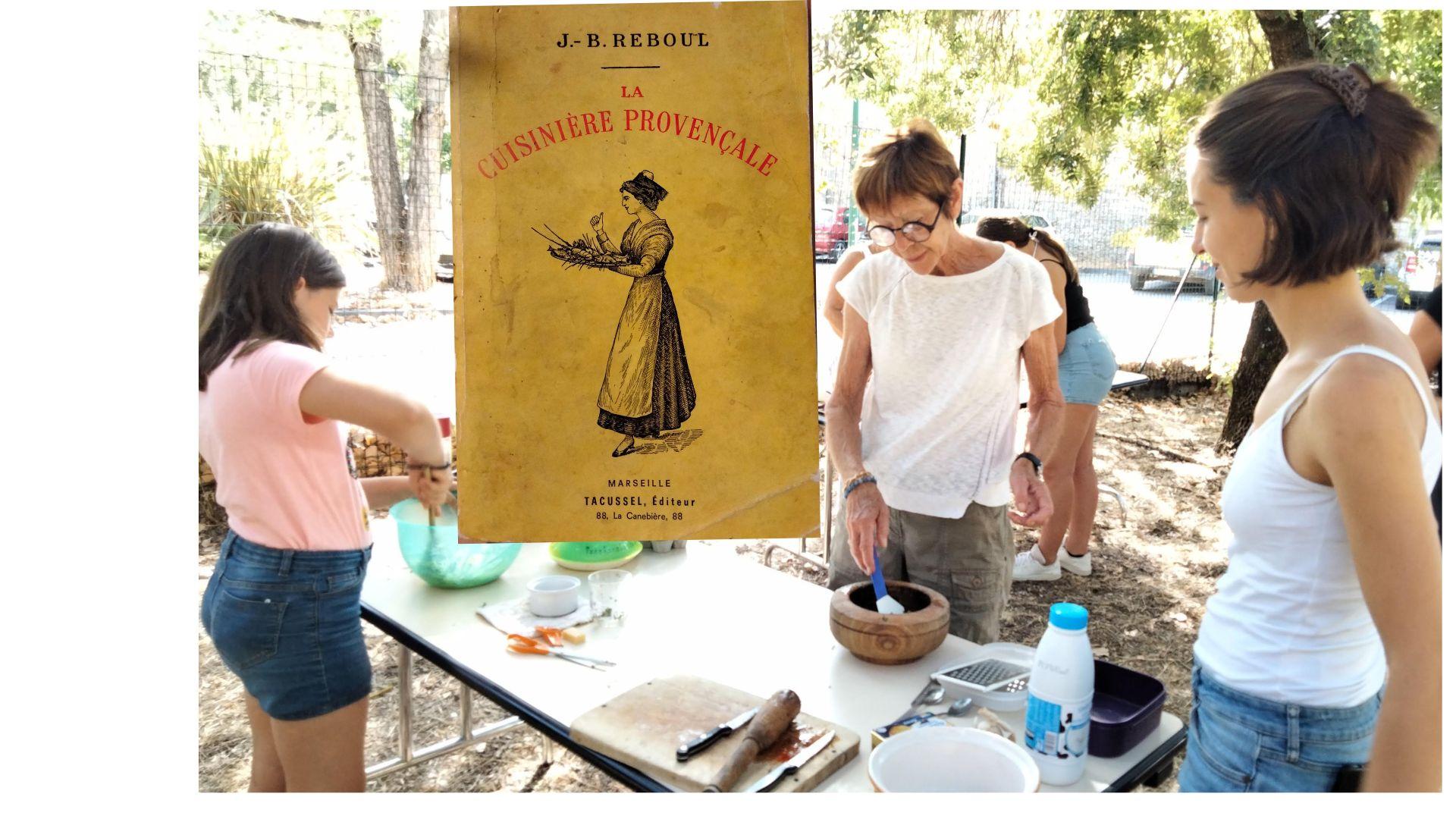 A La Roquebrussanne en 1862 est né l'illustre chef-cuisinier Jean-Baptiste Reboul. Il a travaillé pendant plusieurs années pour le négociant marseillais Louis Prat-Noilly, notamment dans son Château d'Avignon en Camargue. Il est passé à la postérité grâce à la publication et aux rééditions successives de son livre de menus et de recettes « La cuisinière provençale » auquel France Culture rend hommage dans ce podcast.
Ce livre comprend 1123 recettes et 365 menus. Il est rédigé en français, mais certains intitulés de recette ont été ajoutés en langue provençale. Ainsi les paupiettes de bœuf, appelées aussi en langue française Alouettes sans tête sont nommées en langue provençale Paquetoun de biòu.
J'ai souvent vu ce livre entre les mains de ma grand-mère et de ma mère. Il évoque la saveur des longs et délicieux repas de famille et je l'utilise encore parfois pour vérifier les étapes d'une recette ou les ingrédients d'une autre.
Dans le village de La Roquebrussanne, l'association "Les amis de la cuisine provençale" rend hommage à ce chef-cuisinier et propose des stages d'initiation à la cuisine provençale. Ces stages sont ouverts à tous et cuisiner dans un groupe bienveillant et chaleureux constitue une expérience exceptionnelle d'apprentissage et de perfectionnement de la langue française.